Online registration is now closed.
You can buy tickets at the NEWH Booth CP-1  at BDNY on Sunday till 3pm or
at the door.
Questions? Contact

Lauren

for more information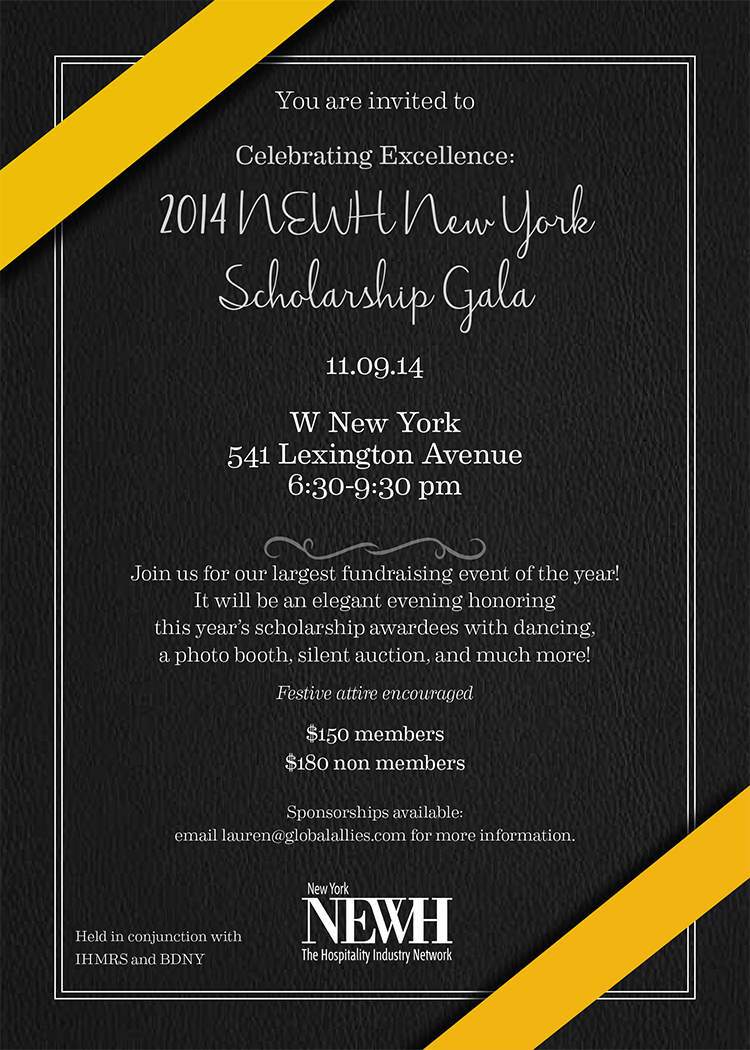 The Fair Market Value of this event is $114 and may be tax-deductible as a business expense.
The remainder can be considered a charitable contribution.