This event is sold out – hope you can join us at our next event!
Design Submissions deadline was Sept 27th
What to wear?  click here for inspiration
Questions? contact fundraising.newhsoflo@gmail.com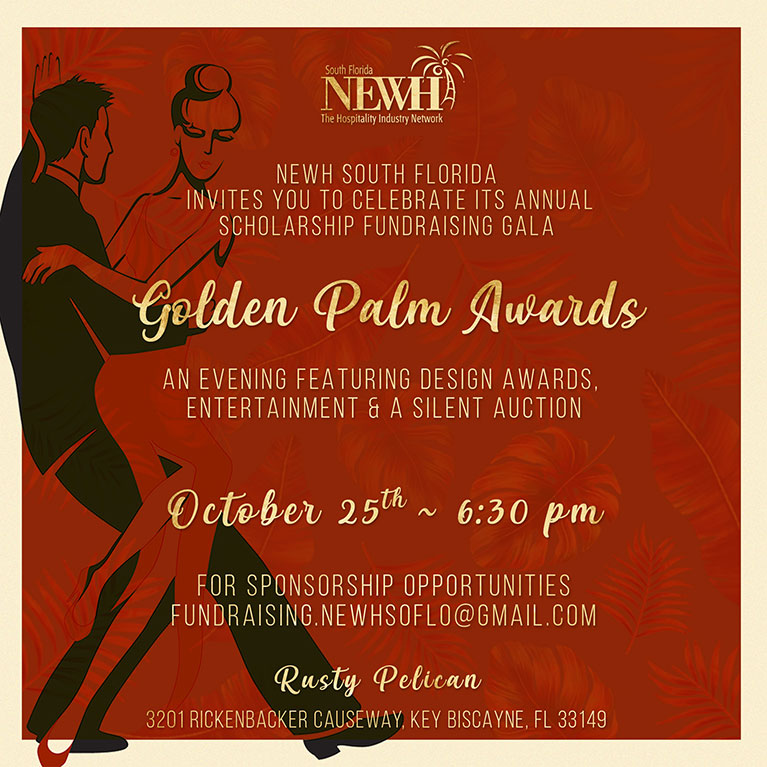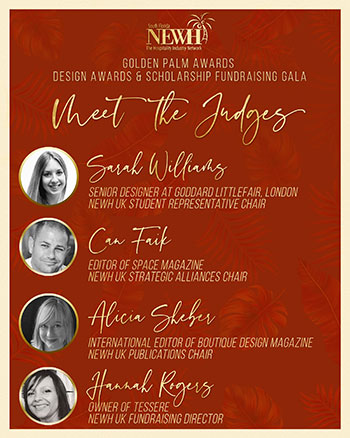 Meet the judges!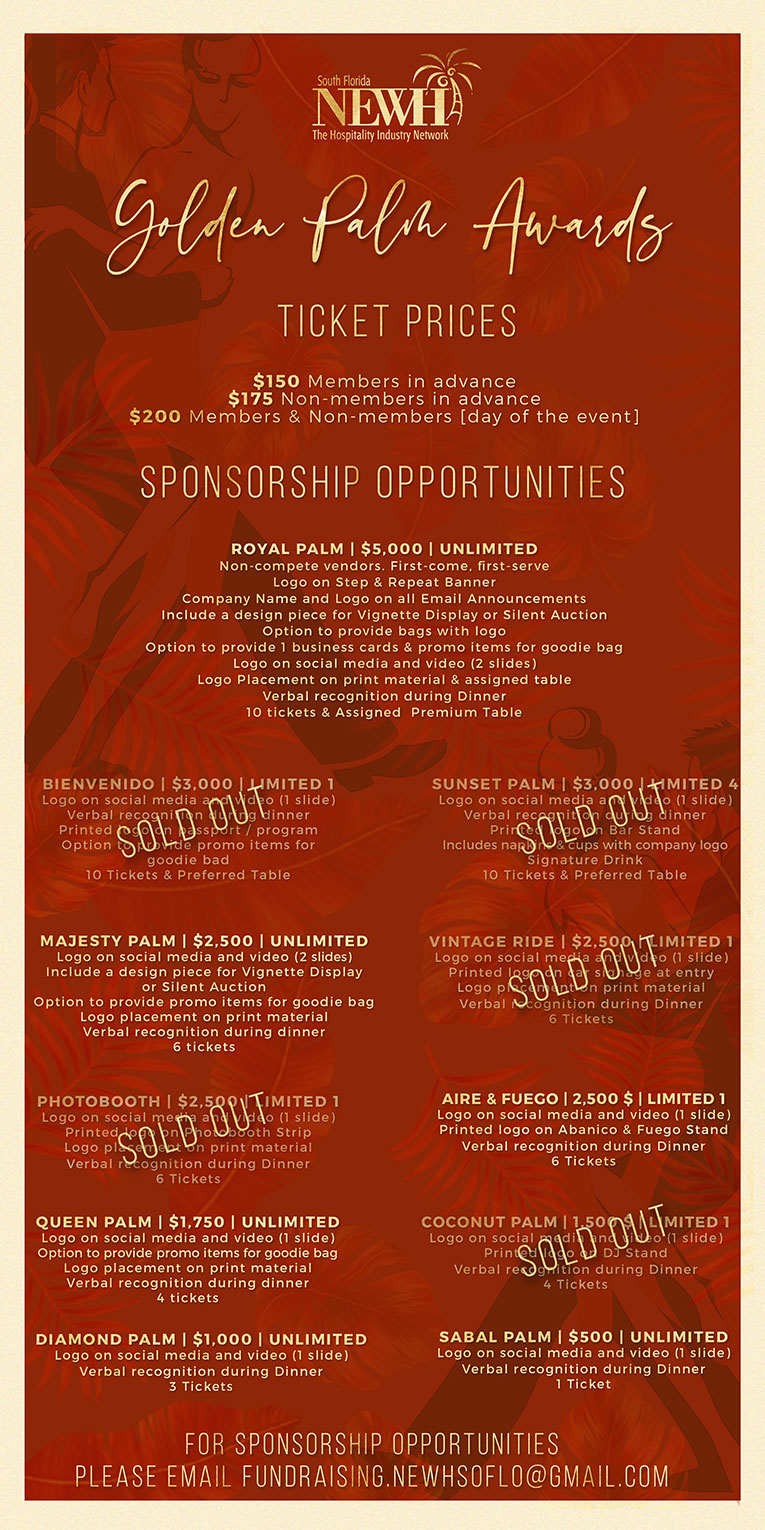 The Fair Market Value of this event is $150 and may be tax-deductible as a business expense. The remainder can be considered a charitable contribution.
*Please Note, Design Entry submission does NOT include event ticket – event tickets must be purchased separately.