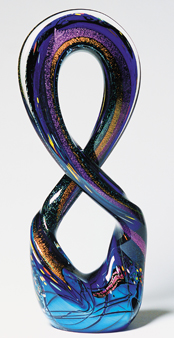 Description of Award/Qualifications:
The NEWH Pinnacle Award (former known as Recognition of Excellence Award) will be given to an NEWH member who has contributed extraordinary time and effort to NEWH, has been an NEWH member for a minimum of fifteen (15) years, has held a local Chapter and/or International Board position for at least one term, and has mentored four people in the industry, at least two of whom are women. The nominee must also have unquestioned professional ethics.
Award Presentation:
The award presentation will take place at the 2024 NEWH Leadership Conference in Memphis. Awardees must be able to attend presentation.
stay tuned… nominations will open Summer 2023