Check out the most recent episodes in each podcast! (click the thumbnail)
Also see our Beyond COVID-19 page for links to podcasts related to our current situation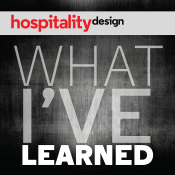 Listen to the latest Hospitality Design's podcasts with industry leaders.
---

Welcome to Defining Hospitality, the podcast where we explore the meaning of hospitality with some of the industry's most innovative and inspiring thought leaders. With over 30 years of experience in hospitality, your host Dan Ryan brings his expertise and passion to each episode as he delves into the latest trends and challenges facing the industry. From the built environment to business practices and everyday life, join us each week as we uncover new perspectives and insights on the true meaning of hospitality.
---

They say good design is obvious, but great design is transparent. We're pursuing perfect hotel design – wherever we can find it. That means speaking to the brightest minds in the hospitality industry.
This is the HOTEL DESIGN PODCAST.
---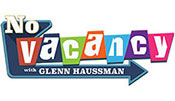 No Vacancy with Glenn Haussman is the travel industry's most exciting podcast. A fun, fast paced genre bending program peeling back the travel business veneer. Perfect for road warriors, leisure travelers and industry insiders, we look behind the scenes of the travel business by sharing stories, experiences, and with interviews featuring the industry's biggest names.
---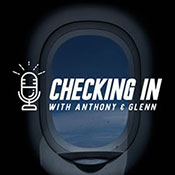 Travel Channel's Anthony Melchiorri and hotel industry expert and No Vacancy podcast host Glenn Haussman empower your business, your career and your life.