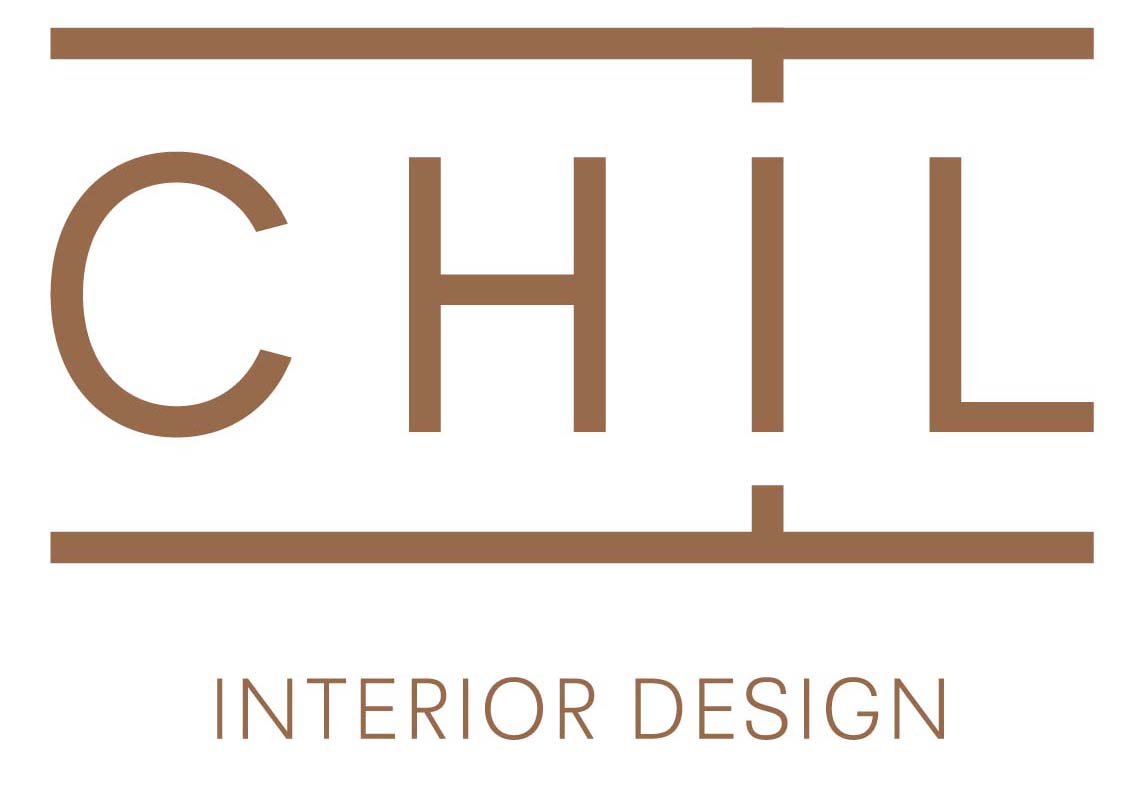 CHIL Interior Design is the hospitality studio of B+H Architects, a global leader in the world of architecture and design. At CHIL, we believe in the power of storytelling through design to communicate what inspires, drives, and excites people. With a keen eye for the local context and deep knowledge of current and future trends, we explore our clients' visions to bring them to life. Synergies across our international teams allow us to blend a boutique approach with global sensibilities and resources to design elevated hospitality experiences. We translate each clients' story into physical spaces that embody memorable experiences.
childesign.com

The New Community Hotel – What Happens if we Re-think the Hotel Model?
As the hospitality industry has evolved with our increasingly fast paced world, it has formed a recipe of sorts. A recipe for what spaces comprise a hotel, a checklist for what is included in a guestroom, a standard for what materials to use and so on… this recipe is so ingrained in us that it has become part of a habitual design process that we don't bother to question.
But, with COVID-19 and this global pause, a moment is taken to think about this traditional program and the needs of guests beyond this pandemic … What happens if we abandon all our preconceived notions around what a hotel is? What happens if we toss out the recipe and start fresh?
The result will be a total rewiring of both the guest and local's hospitality biases and will explode the rigidity of the traditional hotel construct. In this new time, this momentous experience has focused our attention on the need to celebrate human interaction, individual expression and to bolster a sense of community. It has awoken us to a deeper sense of gratitude; gratitude for the simple pleasures of life, appreciation of people who surround us and the realization that to be human is to be connected.
Design can help provide a renewed hotel concept emerging in conversation with the crisis and promoting a more human centric, community based sustainable experience: a synthesis of shared values in creativity and need. As a result, services and spaces would be curated by each hotel based on the local community and the traveling guest they are looking to attract. These could include pop-up shops, class spaces, communal working, digital meeting rooms, tasting stations, wellness check-in etc.
People will want more control over their environment and will want choice more than ever. The "one size mis-fits all" looms large in the future considering the intimate connection of each person's relationship with the virus, the pandemic and who they have emerged as now. Each hotel's re-design will be there to welcome back in the local community and provide a unique and customized experience for each traveler.
DESIGN TEAM
Adele Rankin
Sachi Iwamoto
Marina Charters