Attendees
Online registration is closed
Didn't get a chance to pre-register? You can still join us!
Just stop by the attendee registration desk when you arrive for your entry badge.
Please bring Business Card or complete this form and bring along to complete registration.
NOTE: We will not be allowing non-exhibiting vendors and media on the show floor in 2021.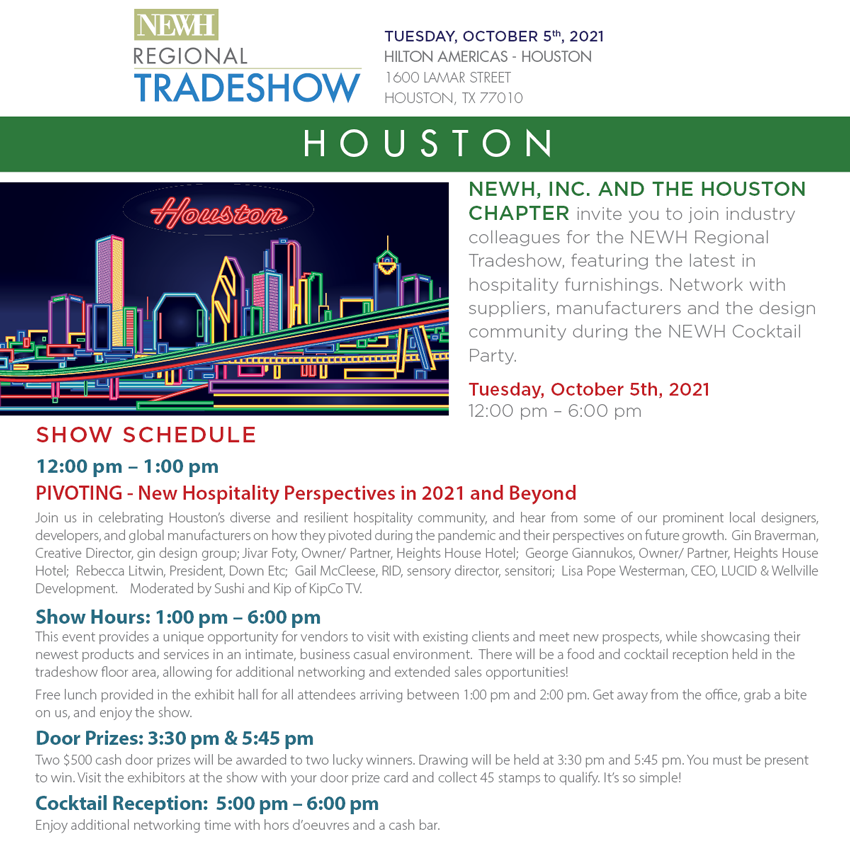 Exhibitors
Exhibitors – click here for Alliance Expo Quick Facts
 

SPONSORS

 

Midday

Snacks

 

Refreshments