Online registration is closed – join us for our next event!
Registration closed May 13th at 3pm PST
Things for all to know:
– Buy any one, two, or all three wines to taste along, or simply watch and take notes for future tastings!
– If you are tasting, please use stemmed wine glasses if you have them (real glass preferable), and change/rinse glasses with each wine.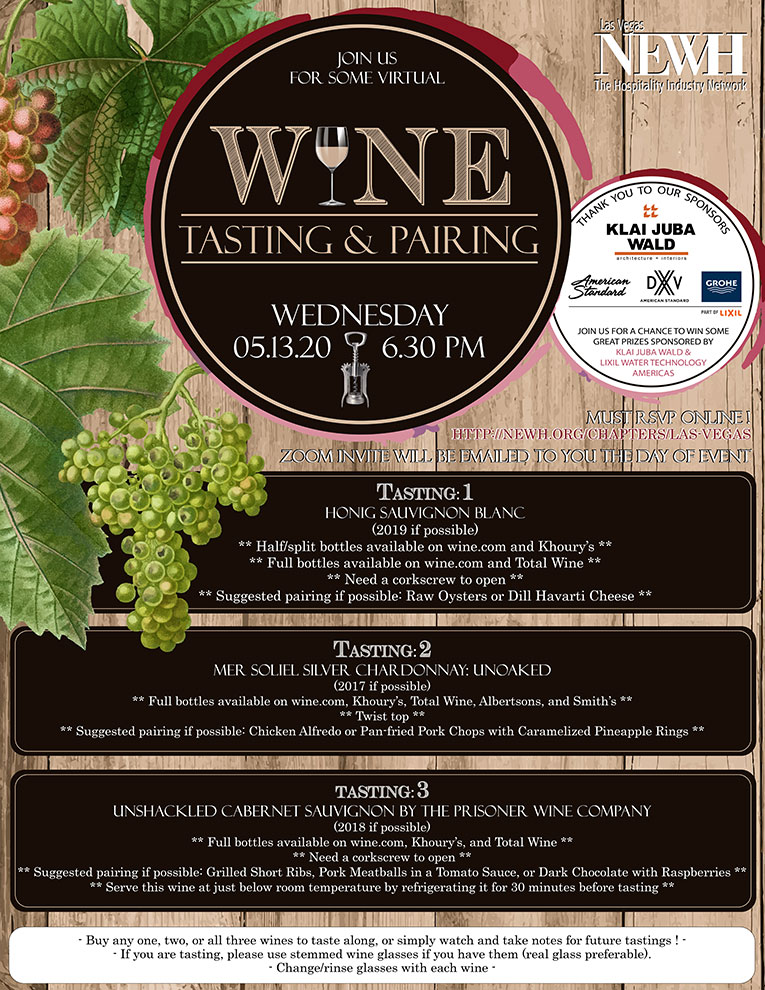 *An email will be sent to all registrants with login/connection information prior to the event – please be sure to indicate the correct email you'd like that sent to on the checkout page
Please note this event will take place May 13th at 6:30pm PST