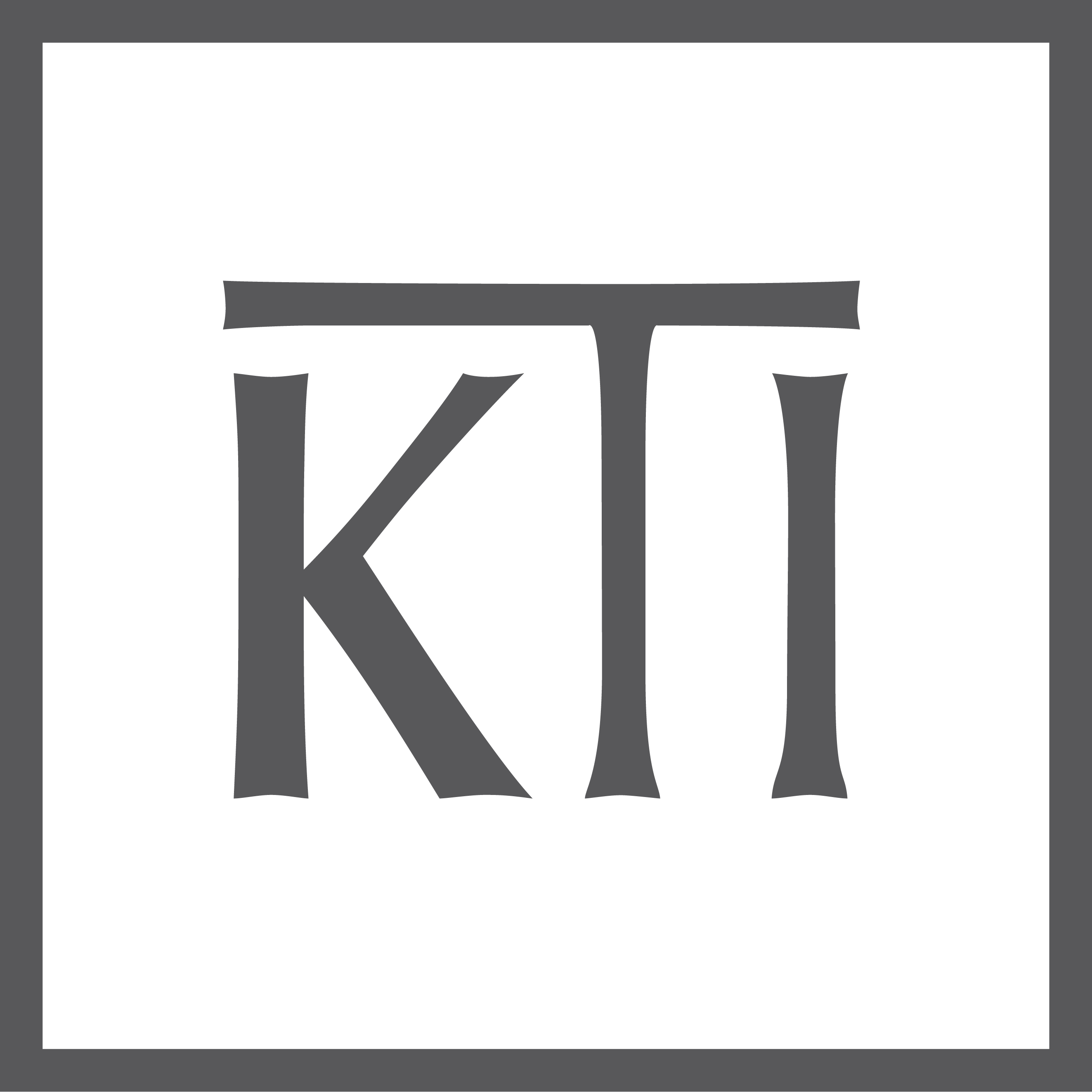 The award-winning interior designers at KTI create distinctive hospitality and residential projects. Founded in 1997 by Kimberly Timmons-Beutner, and based in Denver, Colorado.
Fostered on a foundation of environmental psychology, timeless design principles, and modern sophistication, we believe in collaboration, and consistently pushing the boundaries of creativity, creating beautiful spaces and inspired moments for our clients to enjoy. We are committed to deepening the emotional human bond to interior spaces through purposeful, engaging interior design. The KTI team is filled with lively, meticulous people who love the design process as much as you'll love the outcome!
ktinteriors.net
Spirited Discovery.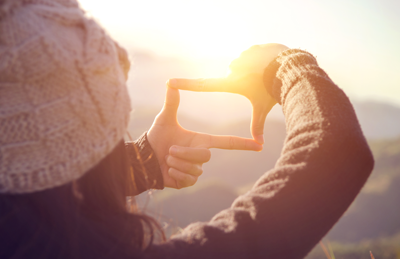 With ardent pause, comes great exploration and the privilege to help script the redefinition of what business and leisure travel will look like for our guests and the design that envelops it after we move forward from this pandemic. Focused on the heartbeat of the hotel experience, the space of arrival has been thoughtfully curated to regard the ease and trust of its guests as we welcome them back.
Journeying through the entry vestibule fitted with antimicrobial LED light lengths steadily purifying against bacteria and leading our visitors on to the sanctuary of the Lobby. Purposefully located for guests to cleanse upon arrival, a universally designed lavatory with immediate position, guaranteed to delight, inspire and safeguard. Fitted with touch-free copper fixtures and hand sanitization wherewithal and enlivened with an enchanting moment of playfulness above. Where art and light intermingle to create a moment of interlude for our guests to appreciate and remind that our future is indeed bright.
Continuing forth to the apex of arrival, the hotel registration experience has been reinvented by the elimination of the reception desk and in its place, the inclusion of grand vertical panels, a virtual concierge, and a thoughtful artwork gallery experience. Touch-free screens activated by hand motion technology prompt self-check-in cues for receipt of a virtual hotel guestroom key and any additional hotel instruction. When inactive, our guests will find themselves casually meandering in and around the structure viewing beautiful works of art created by local artisans available for purchase during their stay with us.
With unimaginable discord, comes aspired opportunity and a foundation to invite creativity and passion to flourish once again. It's a gift to be able to do what we do. To invent, imagine, and build, but most importantly, to create memorable moments within a space for all to enjoy.
DESIGN TEAM
Jennie Sorensen
Susan Odette
Lauren Keriotis
Lauren Harlow
Marla-Rae Lewandoski