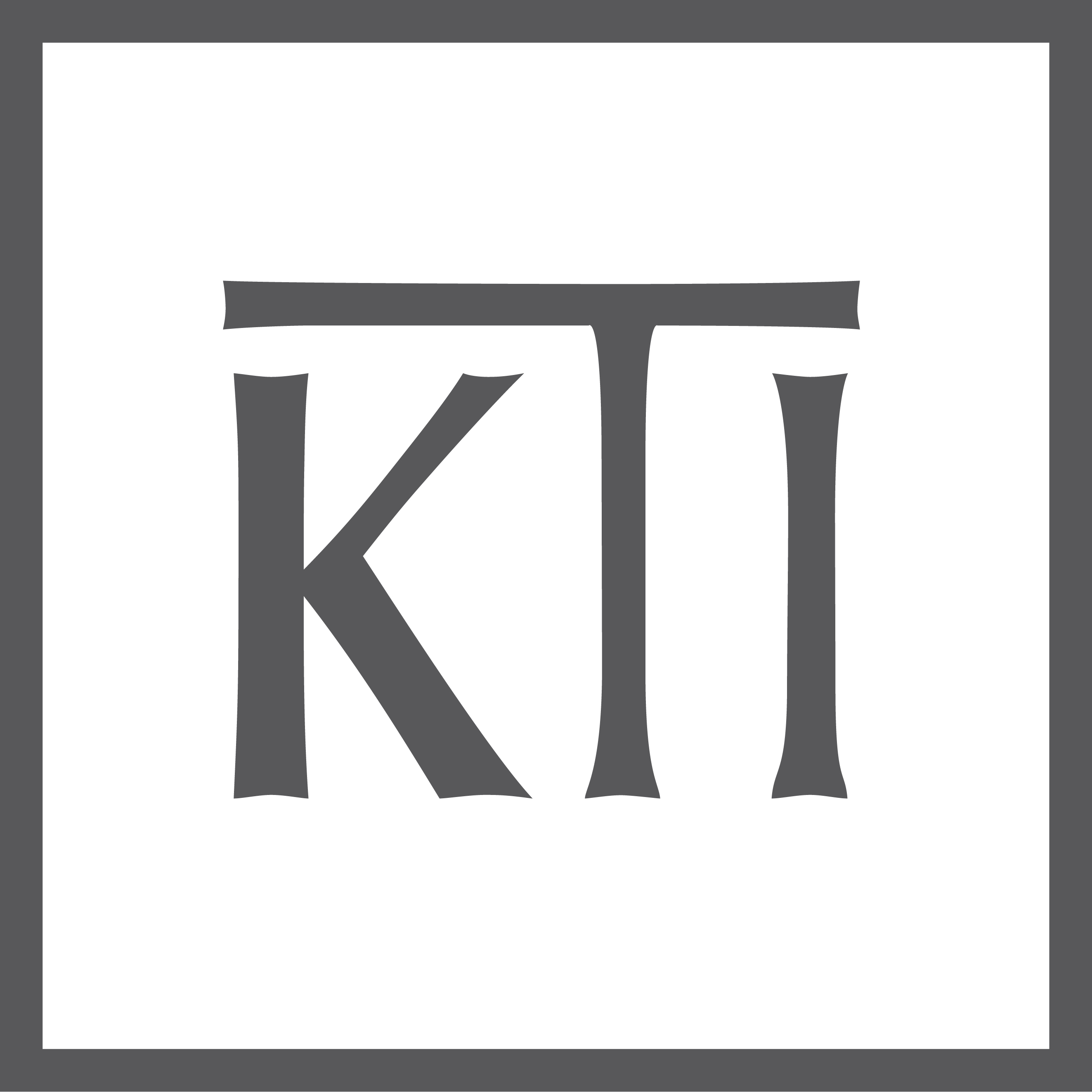 The award-winning interior designers at KTI create distinctive hospitality and residential projects. Founded in 1997 by Kimberly Timmons-Beutner, and based in Denver, Colorado.
Fostered on a foundation of environmental psychology, timeless design principles, and modern sophistication, we believe in collaboration, and consistently pushing the boundaries of creativity, creating beautiful spaces and inspired moments for our clients to enjoy. We are committed to deepening the emotional human bond to interior spaces through purposeful, engaging interior design. The KTI team is filled with lively, meticulous people who love the design process as much as you'll love the outcome!
ktinteriors.net

RESTAURANT
Why stay when you could go anywhere?
As our world continues to evolve and unfold at an ever-changing rate, what better way to redefine our dining experience then by creating a mobile self-sustaining restaurant using a semi-truck and repurposed storage containers.
With a primary focus of rebuilding trust for the guests and offering an inspiring alternate to brick and mortar dining, this versatile restaurant on wheels is sure to intrigue and excite, capturing special moments for all who dine. This two-level attraction when arrived at its daily destination, will provide a fresh air experience for its guests, showcasing breathtaking views of the landscape beyond. Voluminous ceilings and full height solar power windows encapsulate the perimeter of the truck bed, and an array of seating options and ADA accessibility await the guests inside.
With a fixed menu of seasonal pre-determined options prepped and served from repurposed kitchen equipment, guests will be required to have a reservation to ensure minimal food waste and expense for this traveling destination. Prior to the patrons' arrival, staff members will determine appropriate room sizes arranging movable partitions and furniture as needed to accommodate the reserved groups. As the guests arrive and enter the space, antimicrobial LED lights will softly glow while simultaneously purifying the dining spaces throughout. Parties will be greeted and accompanied to their indoor or outdoor dining spaces where prior to being seated, all furnishings will be sanitized, followed with guest receipt of napkins and utensils assuring trust and confidence in the restaurant's commitment to cleanliness.
From this moment on, the spirit of adventure and the reinvention of odyssey will delight the guests who are ready to sit back, relax, and embark on a memorable evening of connectedness to both nature and to one another in a safe and comfortable atmosphere.
DESIGN TEAM
Abigail Eberhard, Marla-Rae Lewandoski, Alexa Stefanic, Virginia Witte