This event has been canceled.
In the best interest of our team, members, and clients, the Cincinnati Region has decided to cancel this event due to COVID-19 – stay tuned for future events!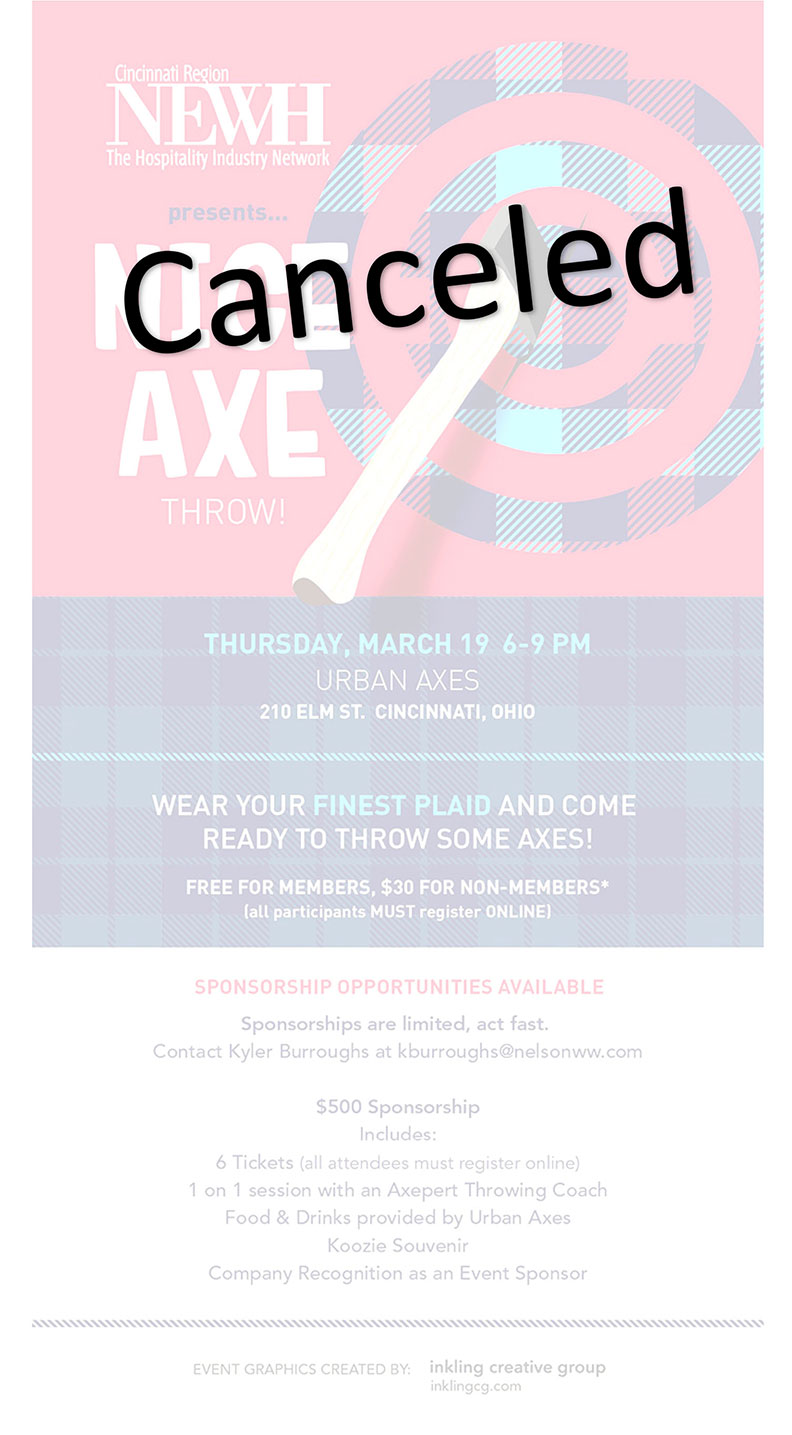 The Fair Market Value of this event is $66 and may be tax-deductible as a business expense. The remainder can be considered a charitable contribution.