Online registration is Closed.
If you are interested in attending this event, please contact us .
Guests may park in the parking garage called Central Parking at 2900 Elm Street across from the venue.
Parking will be $5 and can be paid with cash or credit through the checkout machine upon exit.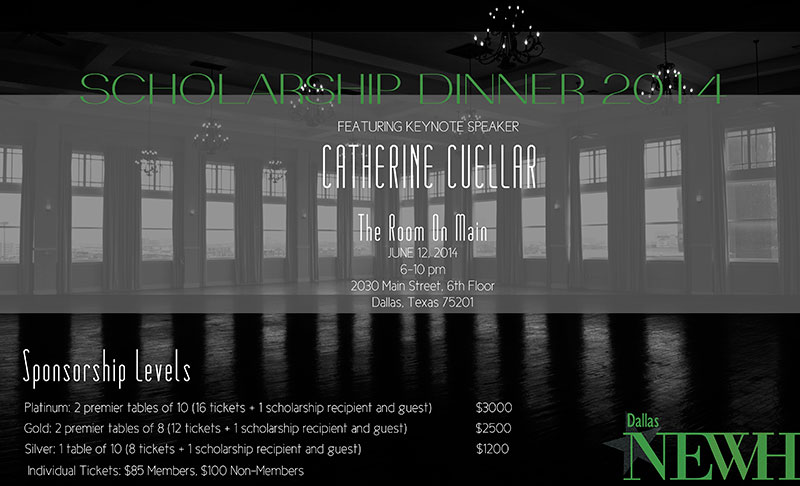 The Fair Market Value of this event is $65 and may be tax-deductible as a business expense. The remainder can be considered a charitable contribution.